24/7 Garage Door Repair Services Channelview TX
24/7 GARAGE DOOR REPAIRS
We provide 24-hour garage door repairs for those who are experiencing an emergency.
10+ Years Experience
For more than a decade, our garage door company has served the Channelview area.
Locally-Owned & Operated
Support a local business and family, so all of us can grow and thrive together.
EXPERT GARAGE
DOOR SERVICES IN CHANNELVIEW
We offer all-inclusive garage door services, encompassing any need you may have. We can repair, install, replace, inspect, and more for your garage door!
Garage Door
Repair Service
Emergency Garage Door Repairs
Garage Door Repairs of Channelview offers 24-hour garage door repair services to the Channelview, Texas, area. With so many different parts, your garage door is bound to run into some problems. Of course, those problems don't fit your schedule, so they can occur late at night or in the middle of the day. Regardless of the time, our team is here to help you. We're able to complete any type of repair at any time of the day or night. Technicians respond to emergency requests as soon as possible. You can expect our team to address your garage door problems promptly.
Garage Door Repairs in Channelview
Garage doors can experience a wide range of problems. Our team is happy to provide comprehensive expertise to all types of garage door problems. If your garage door isn't operating, making a lot of noise, or operating unusually, you need a repair technician at your side. Some of the garage door repairs we can make include:
Spring repair
Garage door off track
Roller replacement and lubrication
Cable repair and replacement
Safety sensor replacement
Opener replacement or repair
Panel replacement
Track repair
Our most popular service is garage doors repair. This is because garage doors have a number of moving parts that can easily experience wear and tear. Our team is capable of diagnosing and solving your garage door problems.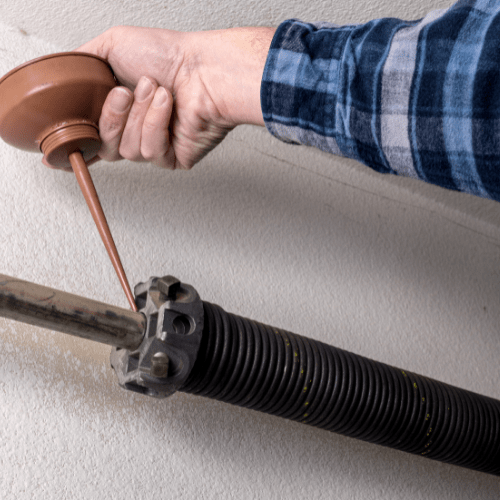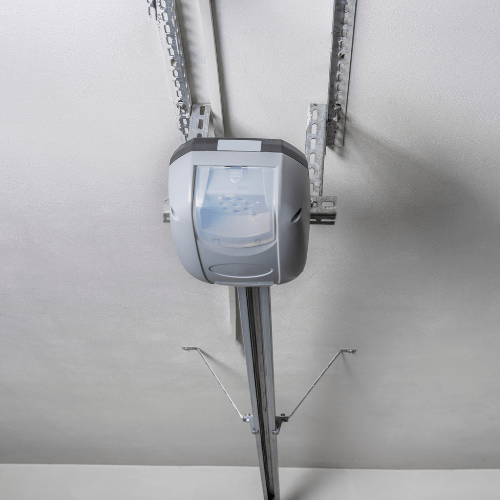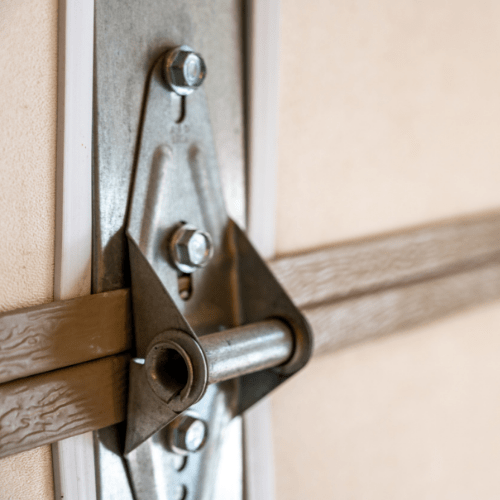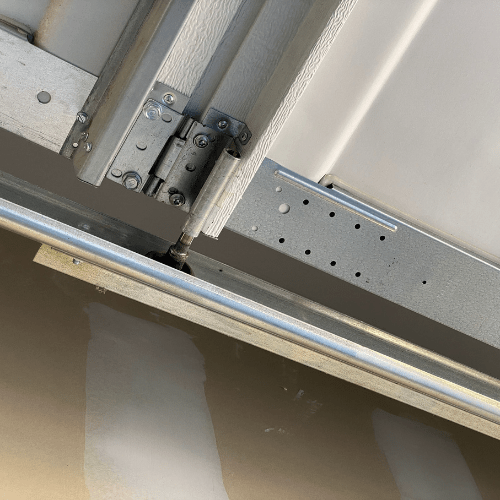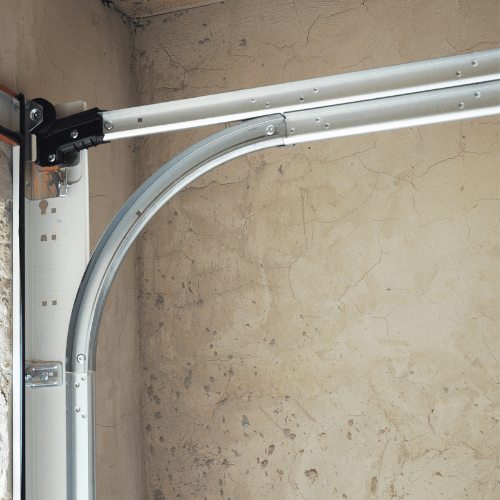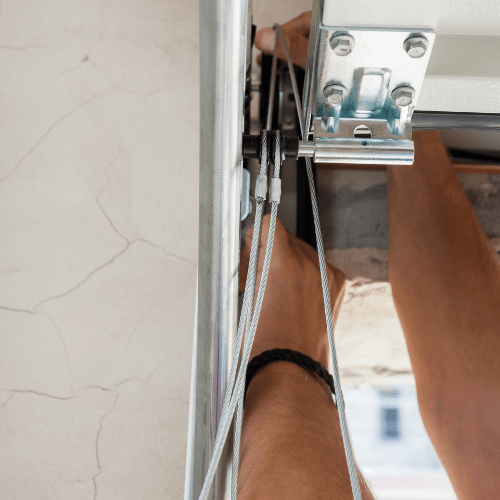 I am stunned by the repair services I received late one evening. The technician was very polite and professional. He explained to me the problem and what he could do to fix it. He got it done in 15 minutes! I was impressed. Great job, and thank you!